CUSTOM-MADE
panels and components
Specializing in the lamination of panels, component manufacturing as well as assembled systems, we are solution-oriented. We are constantly refining our processes and technology to improve efficiencies to provide our customers with high quality products at lower costs.
A wide range of expertise
Okaply offers a wide range of products for various industries. Our experienced team is at your disposal to help you meet your demands.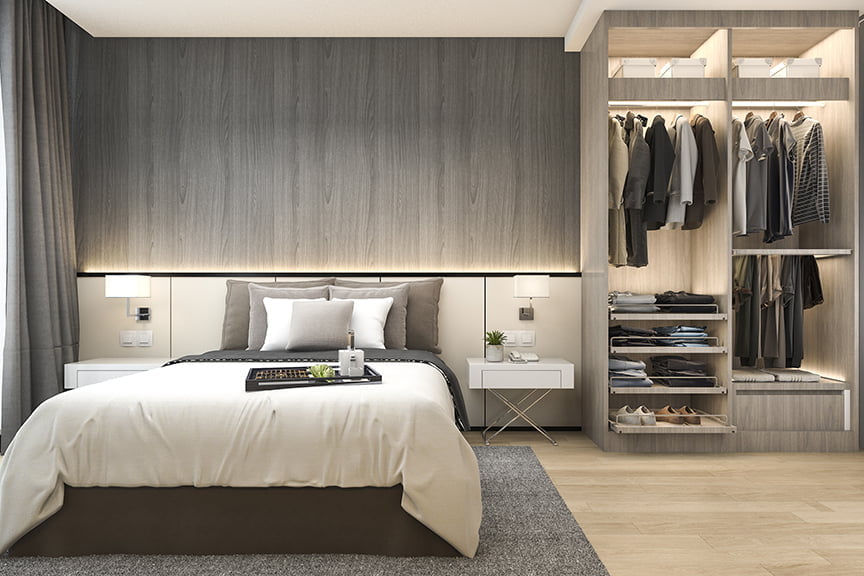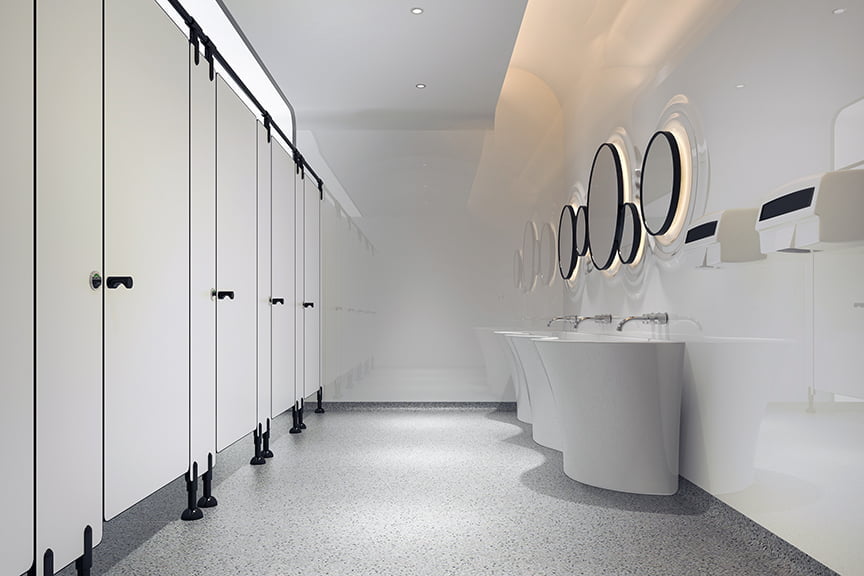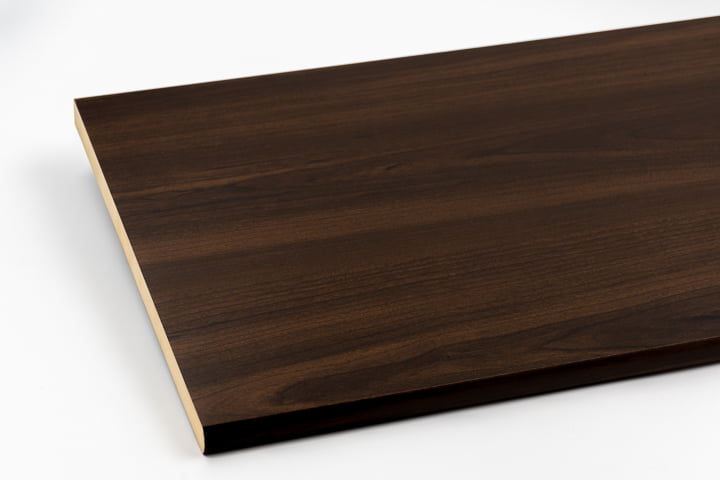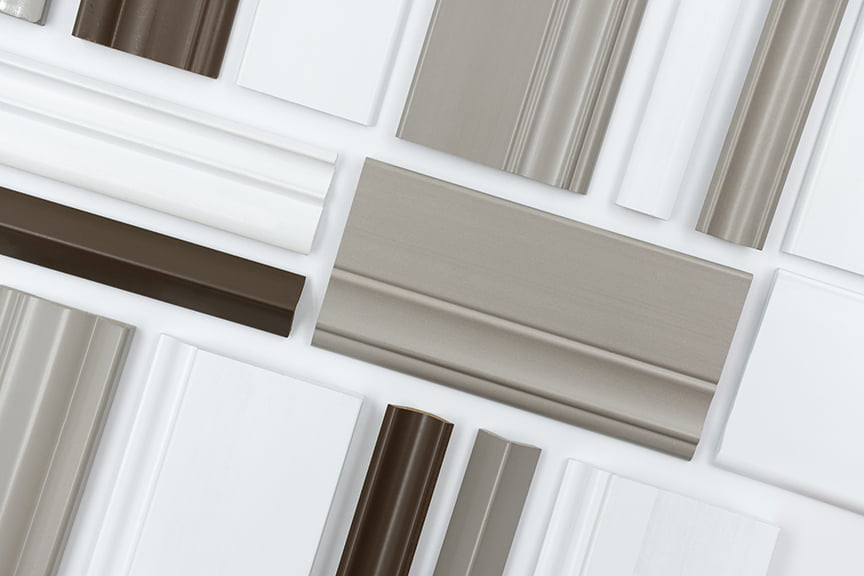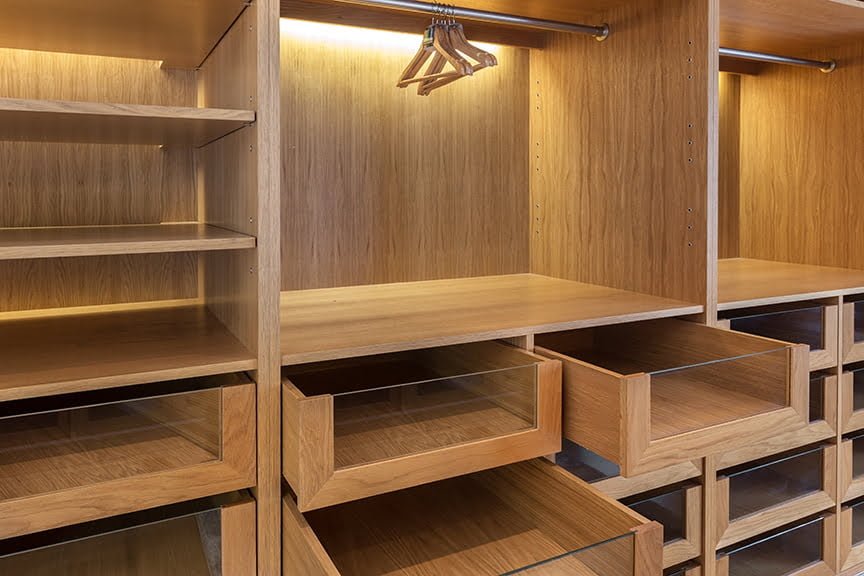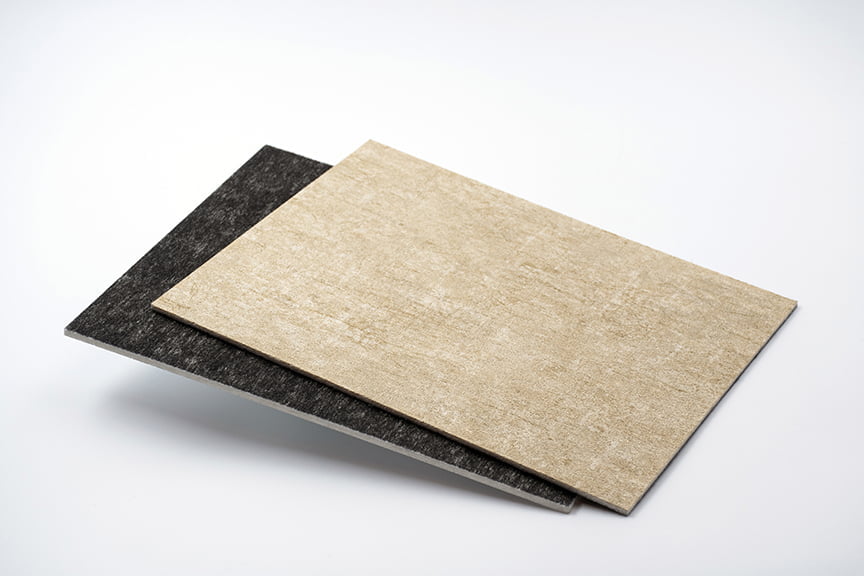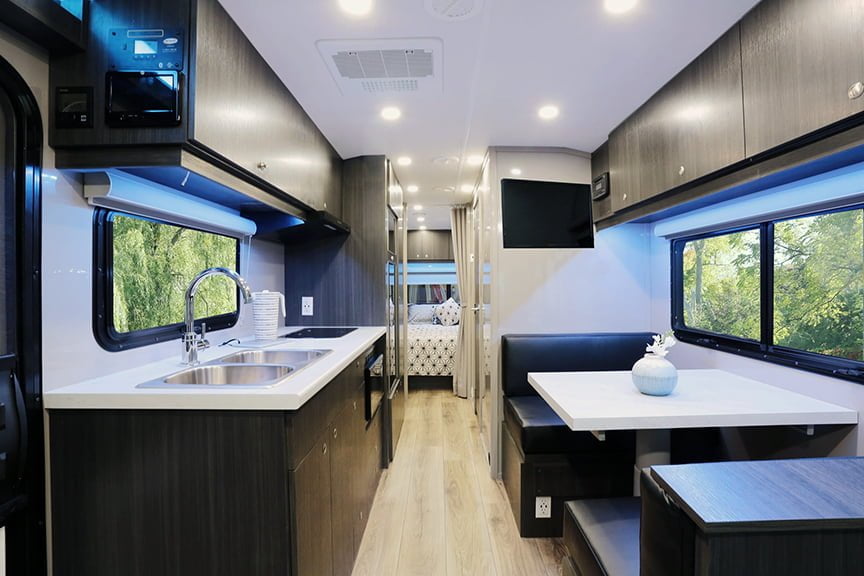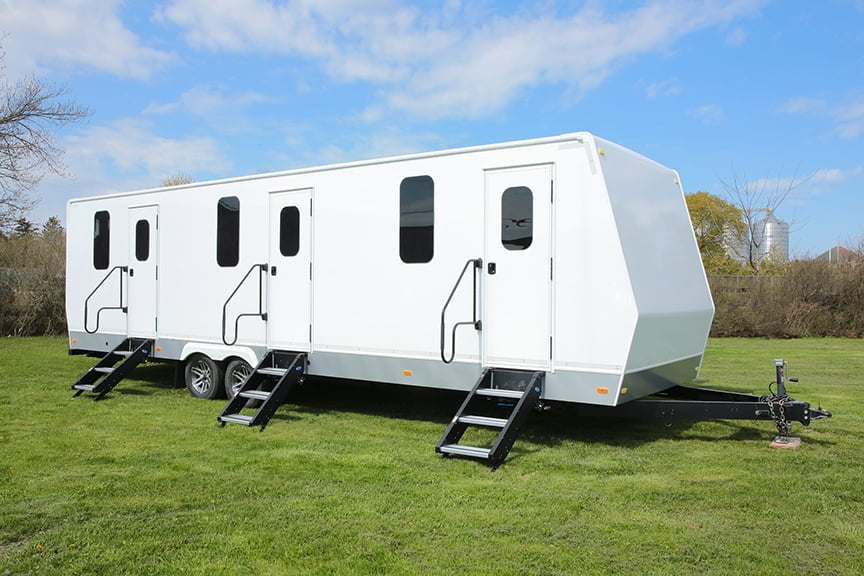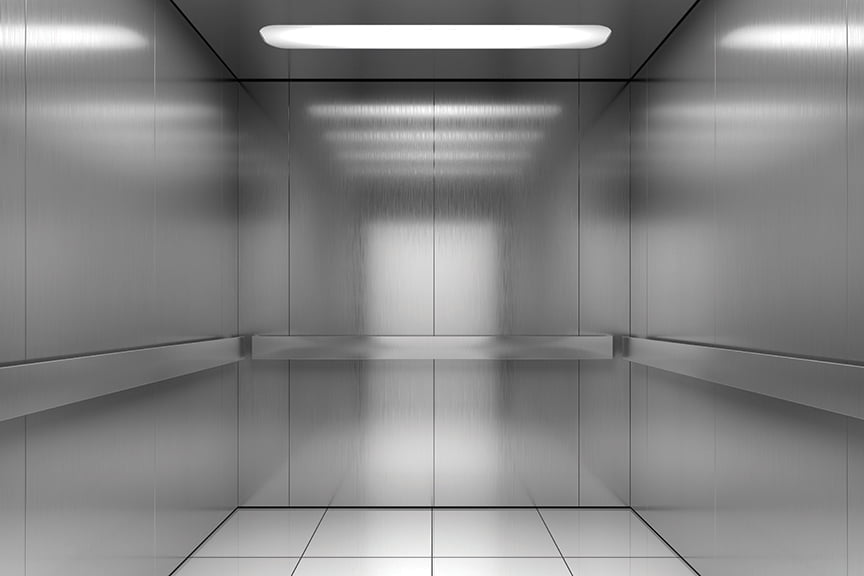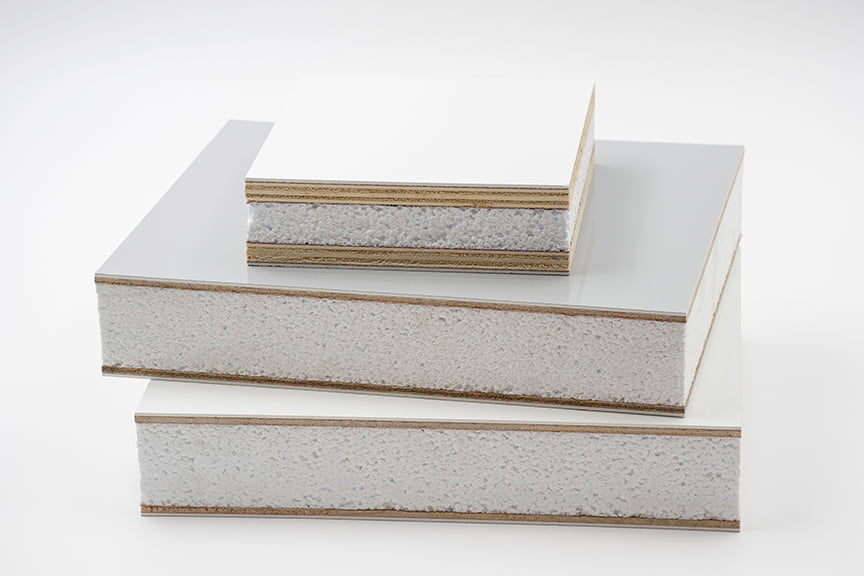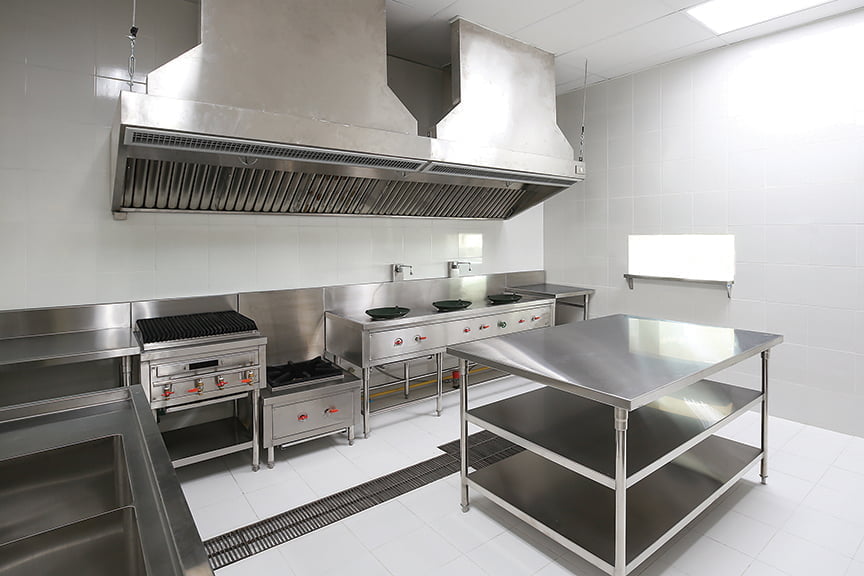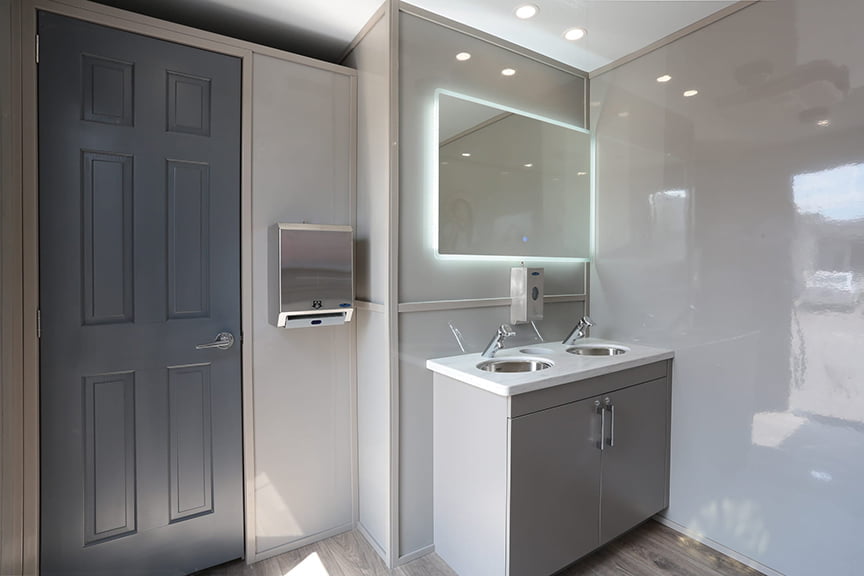 Explore our wide range of products
Discover our demountable / reusable partition solution
A COST EFFECTIVE WAY TO DIVIDE SPACE
LOWER COST AND NO SPECIALIZED LABOUR REQUIRED

EASILY MODIFIED AND REUSABLE
ENVIRONMENTALLY FRIENDLY
At your service since 1966
Our 100,000 square foot manufacturing and distribution facility in Oka serves many markets and customers.
Our mission is to provide timely, innovative and strategic solutions to our customers through the manufacture and distribution of panel components and related products.