Coast to coast custom lamination and components
LAMINATION
Lamination is in our DNA . It's what we do best and what we have been doing for over 55 years. We currently operate 4 different lamination lines capable of producing a wide range of products and finishes.
Our technology allows us to laminate on virtually any substrate whether is MDF, particle board, OSB, Plywood or Gypsum board.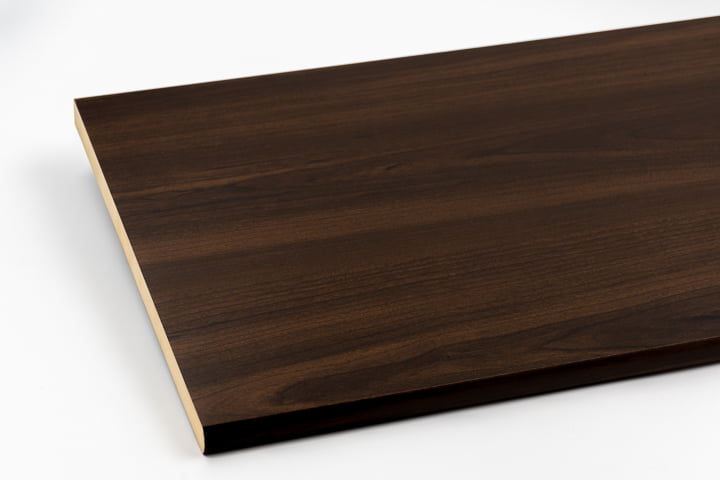 2 WATER BASE LAMINATION LINE
Located in both Oka, Quebec and Calgary, Alberta, our lamination lines operates at impressive speed. It is capable of overlaying vinyl and paper on various substrate. At the Oka factory, we laminate 3,000 4' × 8' panels per day.
Max width 5' to Max length 12'
 Thickness from 1/8" to 1 1/8"
1 PUR EXTRA WIDE LAMINATOR
Purchased in 2019, this pur line uses poly-urethane glue to provide a permanent bond between a wide range of laminates and substrates.
This bond ensures a high degree of resistance to both hot or cold environments.
Laminates put up on rolls (High Gloss, Matte, P.E.T., ABS  etc)

Laminates in sheet form (Metals, HPL, FRP, etc)

Max width 60" / Max length 145"

Thickness from 1/8" – 5.5"
1 PUR EXTRA WIDE LAMINATOR — 10 feet x 40 feet
Our 120″ PUR laminator offers our customers extra large panels used in all types of modular and mobile manufacturing. It is capable of producing a single panel 10 feet wide by 40 feet long for manufacturing RV's, Trailers, wash cars, commercial trucks, or wherever else a seamless, insulated, water resistant, wide width panel is needed. Can be a structural panel reinforced with aluminum or wood. Wide variety of colours and finishes.
Custom designed to your specs

Up to 10' wide by 40' long

Panel thickness from 1/8" – 4"

Aluminum structure

Wood or plywood reinforcement

Wide variety of colors and finishes available
COMPONENTS
Okaply manufactures components for many different industries including furniture, cabinets, caskets, store fixtures, displays, wall art, games and more.
Many large scale manufacturers prefer to subcontract specific items to take advantage of the many auxiliary services we can provide. These include, laminating, cutting, edging, drilling, machining and packaging – all under one roof!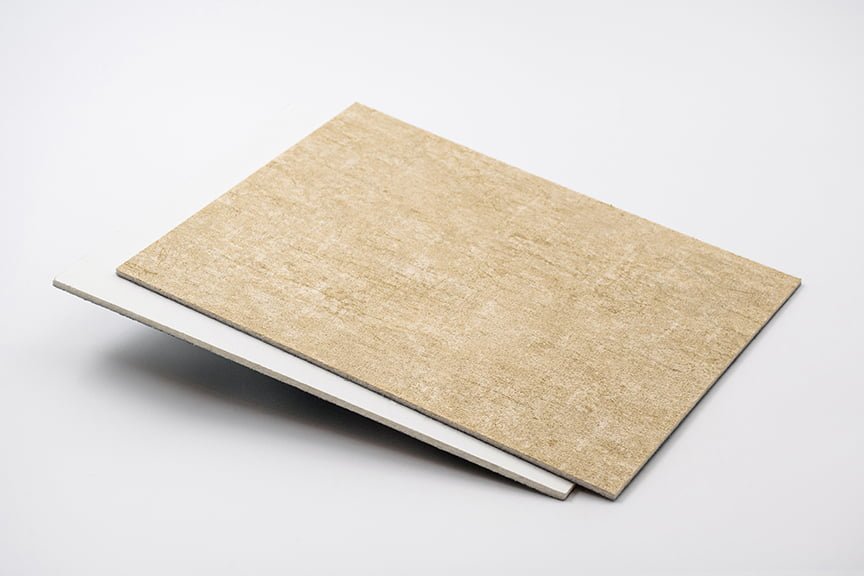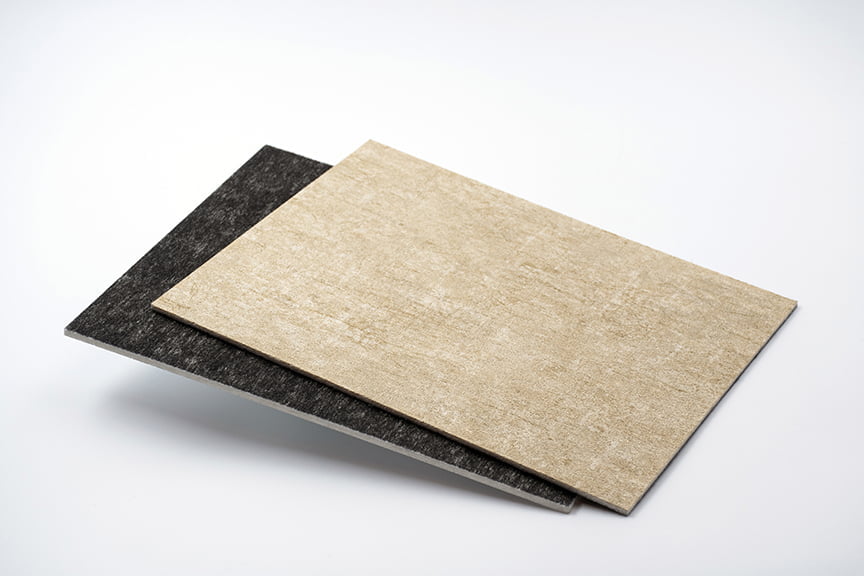 OUR COMPONENT DEPARTMENT CONSISTS OF THE FOLLOWING EQUIPMENT:
3 Lamination lines

3 Panels saw

3 CNC routers

3 Edge Banders (Foil or PVC edge)

1 Vitap multi head drill
ASSEMBLED SYSTEMS
Our wide range of laminated products and components are often used in combination to offer a complete solution for our customers.
Whether is be an easy to install ceiling system, demountable office partitions or a complete wall assembly, Okaply's wide range of products and knowledge can engineer a custom tailored solution.